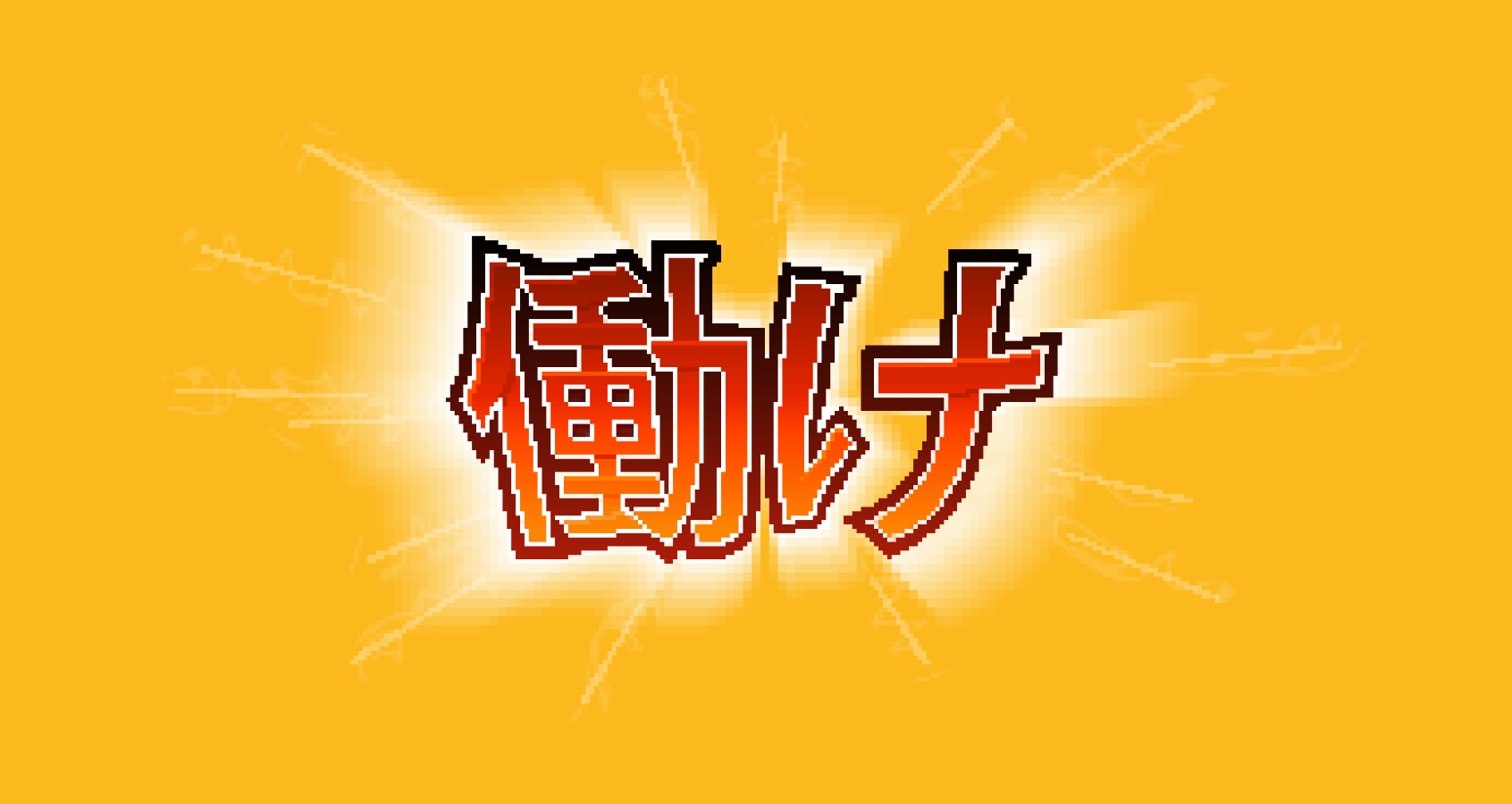 HATARAKE!
A downloadable game for Windows
Have you ever wondered how hard it is to manage lazy asses going round and round for hours. Walking instead of working, facebooking instead of planning.

Hatarake is a game for you ! Unleash the japanese boss within, as you take over the lattest gift from your daddy, the american branch office of your family corporation.

---
This video is the introduction to the game, feel free to watch and get immerged.

Some screenshots of the game :
---
For compatibility reasons, the game is not playable directly via Browser, the download link is right at the end of the page. The game requires microphone and mouse to be played properly. (SoundCard quality may create a latency in gameplay responsiveness.)

This game is the result of a three-month school assignment. It was created by students from ENJMIN french videogame school, except for music. This was, for most of us, our first experience as a developping team and was full of learnings.

Cheers.


Game By :
Andre Brice / Game Design
Pierre Le Marchand / Gameplay Programming / Game Design
Guillermo Nunez / AI Programming
Anne Bournisien / Character Design
Tom Quelvennec / Music Composition
Special thanks to Leï Chihab for extra animations.